In an exciting T20 match, India won the toss and elected to bat first. They put up a competitive total of 152 runs in 20 overs. One of the standout performances came from Tilak Verma, who played brilliantly to score a remarkable half-century of 52 runs in only his second T20 match. However, West Indies displayed a determined chase and managed to achieve the target, winning the match by 2 wickets. It was a thrilling contest with impressive performances from both sides.
The West Indies team's start was disappointing as they lost two wickets for just 2 runs. However, Nicholas Pooran displayed brilliant batting skills, scoring a half-century, and played a crucial role in leading his team to victory. His remarkable performance turned the tide in favor of the West Indies, contributing significantly to their success.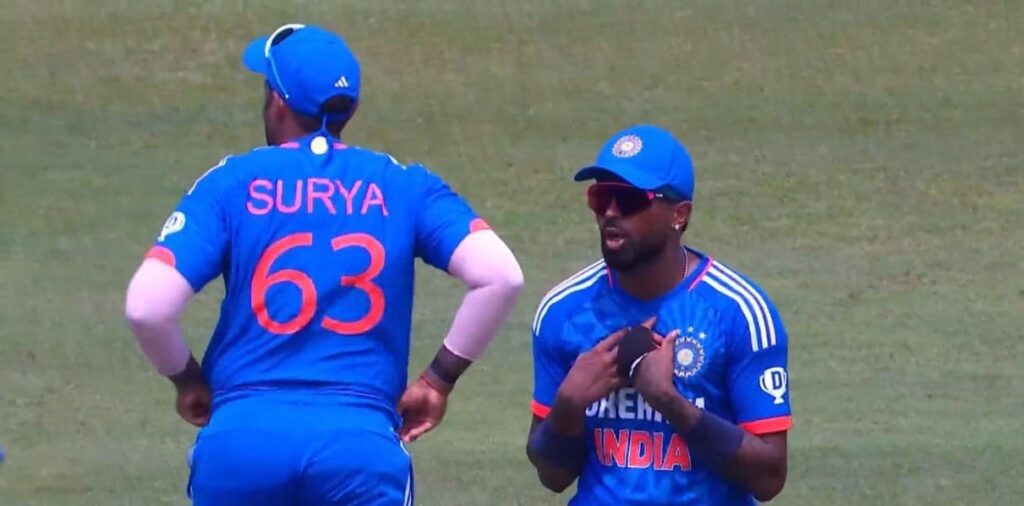 Nicholas Pooran's brilliant batting performance earned him the prestigious "Man of the Match" award. He showcased exceptional skills and prowess on the cricket field, leaving a lasting impact with his remarkable innings. His impressive performance undoubtedly played a crucial role in leading his team to victory.
The West Indies team has taken a commanding 2-0 lead in this series, showcasing their exceptional cricket skills and teamwork. Their strong performances in both matches have left fans and pundits impressed with their dominance on the field. As the series progresses, all eyes will be on the West Indies team to see if they can maintain their winning momentum and secure a series victory.
Draw in 2nd Test.
Lost in the 1st ODI.
Won in the 2nd ODI.
Lost in the 3rd ODI.
Won in the 1st T20I.
Won in the 2nd T20I.
What a comeback by West Indies in this series – memorable.
39(22) in 1st T20I.
51(41) in 2nd T20I.
A great start to his international career, while batting in tough conditions, he has stood tall for India.
Tilak Varma, one for the future.
India has lost 2 consecutive matches against West Indies after 12 long years in Bilaterals. last was in 2011.
IIND SCORE 1st INNINGS 152-7(20)
Tilak Varma 51(41) Ishan Kishan 27(23)
Alzarri J 2-28 Akeal H 2-29
WI SCORE 2nd INNINGS 155-7(18.5)
Nicholas P 67 (40) Shimron H 22(22)
Hardik P 3-35 Yuzi C 2-19
and other type report, analysis, cricket live line & today cricket score app from CricChamp Android App.