West Indies Clinches Long-Awaited Victory | Triumphs 3-2 Over India in Five-Match Series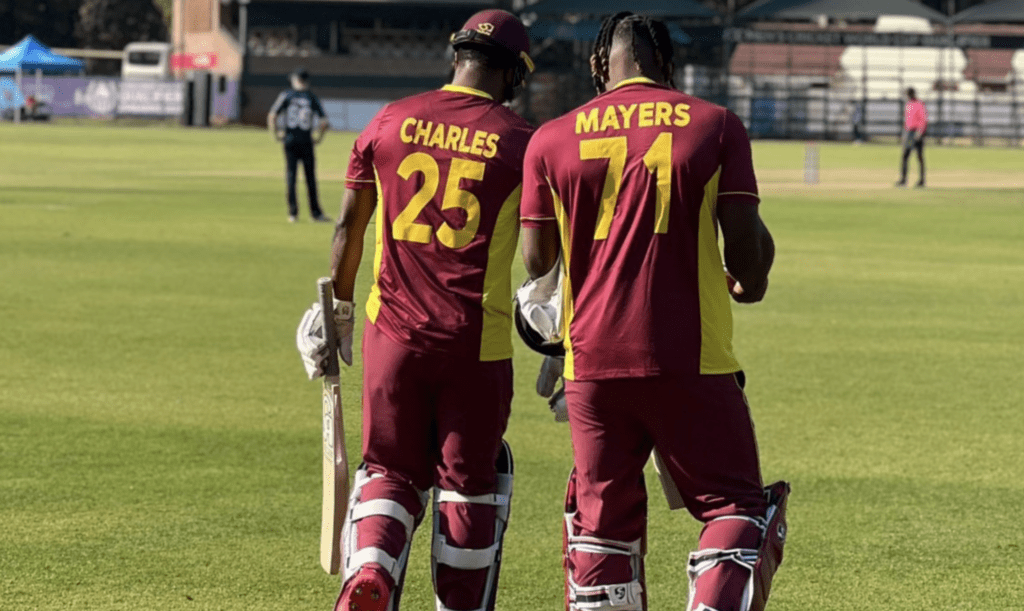 The West Indies cricket team showcased their dominance and skill in the fifth and ultimate Twenty20 match against India, ultimately securing victory and cementing their triumph in the series. Their remarkable performance not only highlighted their batting and bowling prowess but also demonstrated their ability to handle pressure situations. This win will undoubtedly be remembered as a significant moment in their cricketing journey. West Indies Clinches Long-Awaited Victory
In a historic triumph, the West Indies cricket team emerged victorious in a series against India after a hiatus of 17 long years. This monumental achievement not only showcases their prowess on the field but also marks a significant milestone in their cricketing journey. The series win stands as a testament to the team's dedication, skill, and determination, finally breaking their prolonged drought against a formidable opponent. This victory will undoubtedly be celebrated as a remarkable turning point in West Indies cricket, reinvigorating the spirit of fans and players alike.
In the series decider between India and West Indies at Lauderhill, Florida, Brandon King played a crucial role by scoring a match-winning 85*(55), leading West Indies to an eight-wicket victory and a 3-2 series win. West Indies Clinches Long-Awaited Victory. Despite early setbacks caused by Arshdeep Singh, Nicholas Pooran and King's partnership of 107 runs for the second wicket shifted the momentum in West Indies' favor. Pooran's dismissal for 47(35) by Tilak Varma marked Varma's maiden international wicket. West Indies Clinches Long-Awaited Victory. On the batting front, Suryakumar Yadav's impressive 61(45) at number three propelled India to a challenging total of 165/9 in 20 overs. However, Suryakumar's LBW dismissal by Jason Holder curtailed India's efforts. Tilak Varma's contribution of 27(18) added 49 runs for the third wicket alongside Suryakumar.
West Indies Records
2022 – West Indies couldn't make it into the main round of the T20 World Cup.
2023 – West Indies won a series against India for the first time after 17 long years.
2006 – India played the first T20I.
2023 – India lost 3 matches in a T20I series for the first time in history.
Today cricket match prediction tips and other type report, analysis, cricket fast live line & Fast cricket live score app from CricChamp Android App.