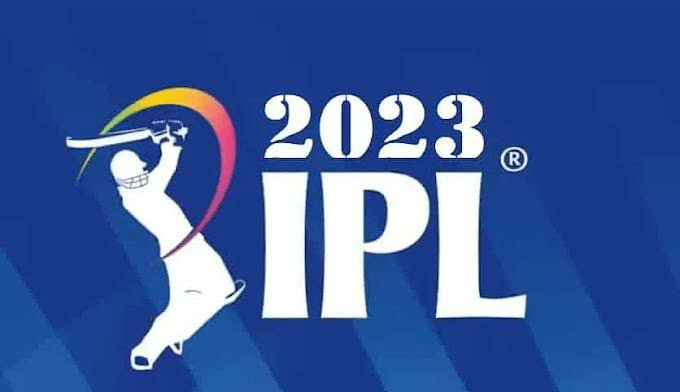 The Indian Premier League (IPL)
The Indian Premier League (IPL) is one of the most popular cricket leagues in the world, featuring some of the best players from across the globe. The tournament is played annually and is known for its high-intensity matches, electrifying atmosphere, and exciting brand of cricket.
One of the key features of the IPL is the presence of several big-name international players who add to the overall excitement and competitiveness of the league. The likes of AB de Villiers, Chris Gayle, and David Warner have all been integral parts of their respective IPL franchises, showcasing their skills and abilities to the delight of fans.
Another unique aspect of the IPL is the team-based format, where players from different regions and countries come together to represent their respective franchises. This creates a sense of camaraderie and team spirit among the players, as they strive to work together towards a common goal.
INDIA'S Most Wanted League
Over the years, the IPL has produced several memorable moments that have gone down in cricketing folklore. Be it a last-ball finish, a thrilling run chase, or a stunning catch, the league has provided fans with countless moments to cherish and remember.
In addition to the on-field action, the IPL is also known for its glitz and glamour, with Bollywood celebrities and other high-profile personalities often in attendance at matches. This adds to the overall spectacle of the league, making it an unforgettable experience for fans and players alike.
India ka Tyohar IPL or Festival of INDIA
As the IPL continues to grow in popularity and stature, it remains one of the most eagerly anticipated events on the cricketing calendar. With its unique format, talented players, and electrifying atmosphere, the IPL is sure to provide fans with plenty of thrills and excitement in the years to come. & anyone cant predict Who will win the match. very excitement matches going.