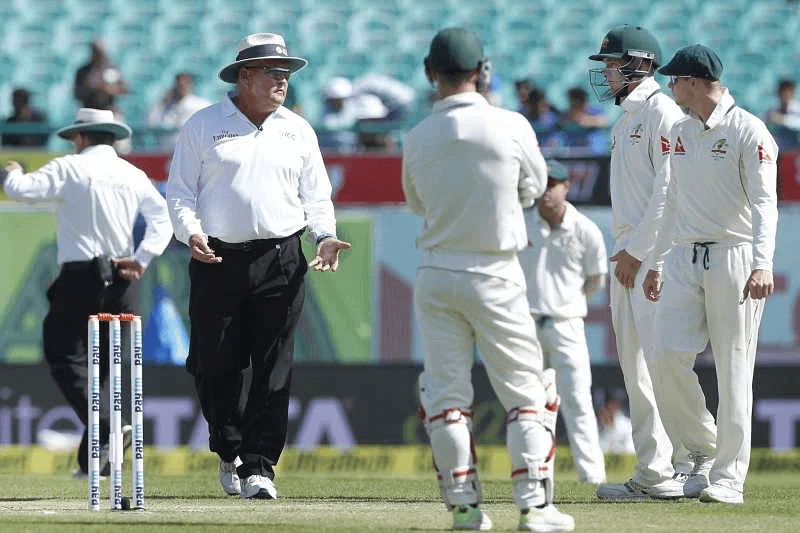 So let's talk about the big news of this time which is coming with India Australia Test
series and let us tell you that the third Test match which was to be played in
Dharamshala from 1st March and the Test will not be played in Dharamshala.
This math question will be done from Dharamshala. On someone else, let me tell you
that a few days ago news had come and all 9 of my people had also gone to
Dharamshala, so I had given an update that the Dharamshala ground has an outfield.
The work is going on there and it is not yet completely ready and the inspection was
done sometime back. Where it has been cleared by the BCCI team that at present this
match will not be played in Dharamshala. This match will be shifted. The news of this
match came earlier. Can be shifted to Mohali. But let me tell you what happened to me
too. There is no discussion about Mohali. In this either you or I can get it done. There
may be a match in Bengaluru, but there is no update regarding this match yet!
Sometime back, I had a discussion with a BCCI official whether the ground would be
ready. But if we want India to go to the WTP final, then it is important to win this series.
So he would not like that I am bad today. It is because of them that the draw may
happen. India's points are less, so they have decided to call off this match.