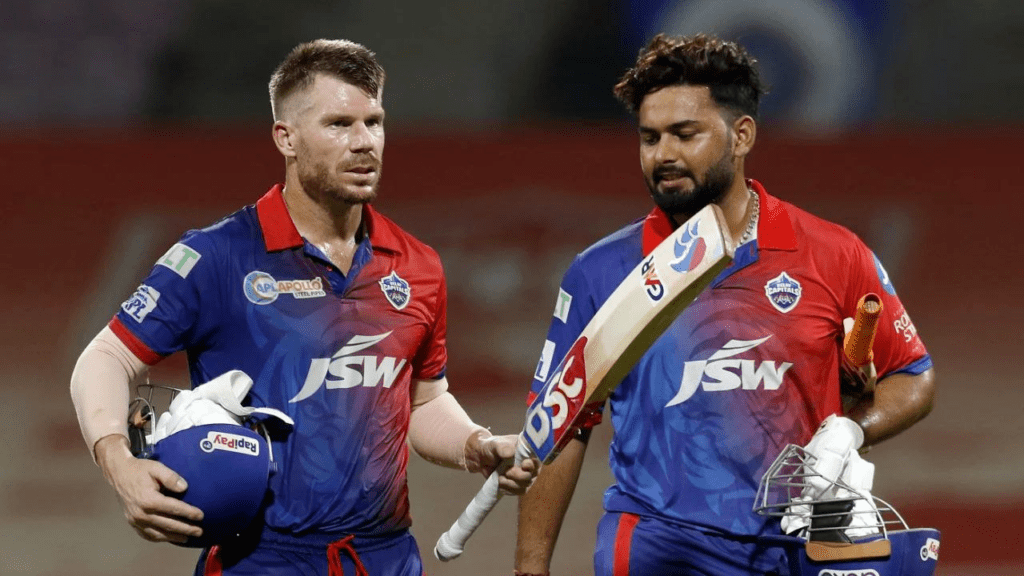 Rishabh Pant has been ruled out of IPL 2023 after the accident. That is, the main
captain of Delhi Capitals will not play IPL 2023. Another problem has come in front of
Delhi and that problem is that David Warner, who is the last two Test matches against
India, has been out of it. He has suffered album fracture. That means now questions
are being raised about David Warner's availability for IPL 2000 23 as well. If we assume
that David Warner, who is not playing 56, also gets out of IPL, then will Delhi Capitals
come in such a situation that they will not have any right choice captain.
If we look at the team of Delhi Capitals. So apart from Rishabh Pant and David Warner.
I have Prithvi Shaw, Akshar Patel and to a lesser extent Yash Dhull who has done the
Under-19 captaincy for you. The captain of the Delhi Ranji team has done C. Some
captaincy material is visible in them.
Otherwise, if you leave all the other players, then you have much experience of
captaincy and even Akshar Patel has not captained much. What will happen to Delhi,
will Delhi not be able to get any captain. Will delhi ipl 13 april 2023 be done without
work.
work.
Now when we got this news in front of David Warner in Delhi Capitals which is our
source. We asked him who would be the Delhi Capitals captain now. After David
Warner's departure, he told us in a simple and direct way that first of all he said that
David Warner has an injury.
Will be fine in 3 weeks. That is, after 3 weeks, David Warner will return to the field.
That is, they will be available around March 15. This is according to Delhi Capitals
which is what our sources say, but they he clearly says that a meeting is going to take
place between Sourav Ganguly and Ricky Ponting in which the new captain will be
announced. The new captain will be finalized and if you my mother, the more we have
conversations the more we get to know things. Let us assume that if David Warner will
recover in 3 weeks as he said, then the next captain of Delhi Capitals will be David
Warner. Has experience. Sunrise Hyderabad has been made. Is a strong player. are
star players.

He is also experienced at the age of leading a T- 20 team. He has that ability too and he
has one. Record Hyderabad was made the champion. Australia's great sports have
been made in such a way. It is expected that David Warner will recover and Delhi will
get the new captain in the form of David Warner