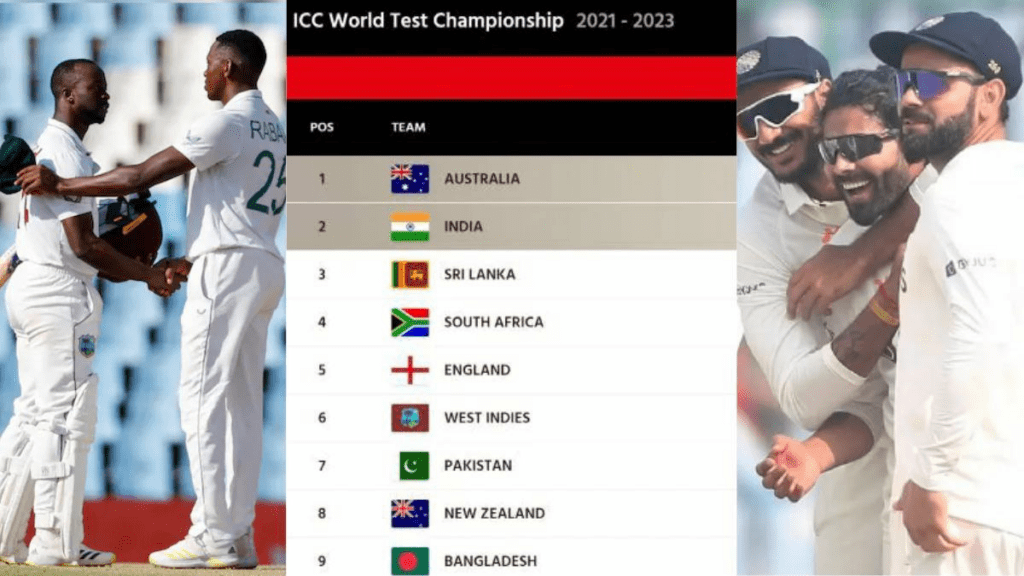 The 2nd ODI between New Zealand and Sri Lanka has been called off. It has rained and
for this reason Sri Lanka's dream of playing the World Cup has been shattered for now
as it can happen now. He could not qualify for the direct World Cup as he had to play
the qualifiers.If he had to qualify directly. Today's match was winning at any cost, but
the first match was lost and today's match didn't happen at all. For this reason,
whatever is going on in Sri Lanka's World Cup Super League, it is as follows, according
to the strength of the team that comes in the top.New Zealand is at number one.
England is at number two. Team India is at number three. Bangladesh has slipped to
number four, Pakistan, Australia to number six, Afghanistan to number seven and West
Indies to number one. Sri Lankan team.
With his points, he is 82 and West Indies has just qualified at number eight with 8 points
and now it is very difficult for Sri Lanka to make it to the top 8 because he is in the
fourth quarter. In this constable, he will directly play the ICC Cricket World Cup 2023.
They will qualify directly for the rest of the way the way Sri Lanka is South Africa at
number 10. Ireland is the Netherlands. They will have to play the Cricket World Cup
qualifiers. with them Will stay and all of them will have to play qualifying with them.
Out of which only two teams will be able to qualify for the World Cup. The group link
that will be played will be between 10 teams and in such a situation, if it is seen who is
near and who is the friend of the rest, then the qualifiers will have to be done. This
points table is telling and?
The good news for West Indies is that they could not reach Sri Lanka and West Indies
are still in top 8. Have to see Whichever number of messages are still pending in the
future. Big blow for Sri Lanka as they lost the first ODI. In the first tour, he hit big sixes.
About this when it started then two test matches had Sri Lanka won, they could have
qualified for the WPC finals as well. But first New Zealand shattered his dream of
reaching and after that another six that 1st ODI New Zealand is shattered to play 2nd
ODI World Cup. Must watch qualifiers?