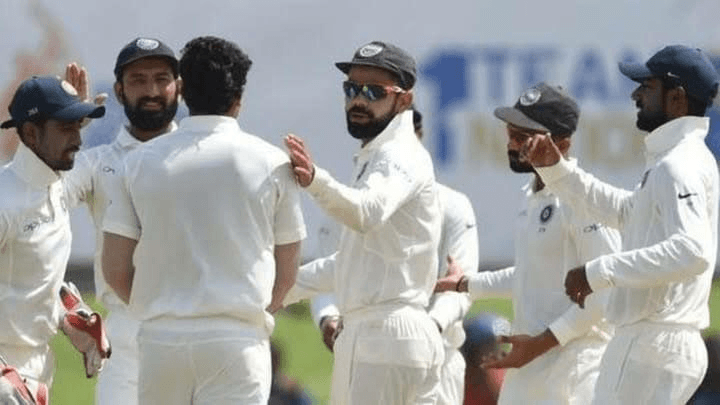 In the longest format of game cricket i.e. Test cricket these days romance is seen every
day and the main reason for this is that Test cricket which was earlier played in five
days. Now the result can be seen in it in 4 or 3 days only. The situation is that the
result is coming in four to four days in test cricket, not only in India but also outside
India, and now it seems that maybe in future test cricket will be of only 4 days and we
are not saying this. There are some statistics that we have come to share with you
today, so is it really going to be a four-day Test cricket in the future. Is the Supreme
Body of Cricket, ICC about Test Cricket?
To remove boredom in cricket, 10 should really be reduced to four days, then we know
the answers to these questions. Let's see our eyes should be made of four days. Such
is the question. About which continuous discussion is going on in world cricket and
there is a big reason for it. Results of Test matches played in International Cricket in
the last 1 year and their played period Darshan If we look at the statistics of 1 year from
March 1 to February 21, 2023, during this period a total of 36 Test matches have been
played, out of which 18 Whose result was declared in 4 or less days of play while the
result of the Kochi match was declared on the fifth day of the match.
Finishing in the group was another matter and the first of the series took place on the
fourth day of the Test match England hosted New Zealand, playing in New Zealand a
few days earlier. If we look at the last 15 decades that have been played recently, then
out of these 15, 7 have lasted for 5 days, while one of these matches lasted for 5 days
due to rain, then five matches of Pakistan's flat tractor resulted in three of these
matches. While two matches ended in a draw. Apart from this, a match was played in
Bangladesh for 5 days. This match was played between India and Bangladesh. It is not
that the Indian subcontinent is not there or that test match results are coming soon on
Indian pitches only. In fact, Australia has a three-match Test series against South
Africa on its soil.
I also finished in just two days. While one match lasted for 4 days and the third test
match of the series lasted for 5 days. The match could not reach the result due to rain.
Apart from this, a two-match Test series was played between India and West Indies.
Here also one match could go on for 5 days and one match for 3 days only. Overall, in
Test cricket Compared to T20. The number of spectators at the ground is decreasing
day by day. Many cricket connoisseurs are therefore in favor of playing Test cricket
with pink ball to go into day night form on the lines of ODI and T-20.