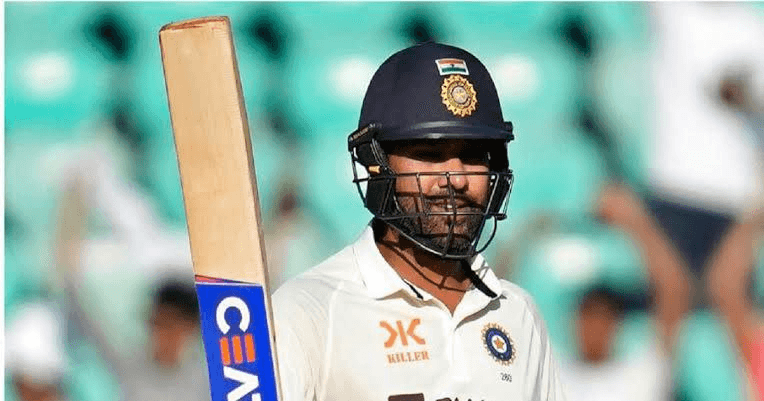 The 3rd Test match between India and Australia is underway in Indore and Team India
has backfired on itself as Team India took wickets like in Nagpur Delhi Test. He got the
same stone in Indore and Team India was able to score only 109 runs in the first innings
of Indore. Here Virat Kohli scored the most runs while captain Rohit Sharma was seen
walking. It can be said that the kangaroo had to be removed. That Team India itself got
trapped and in the first innings, Team India was in a bad condition. then the batsman if
he could score 109 runs, he won and decided to bat first. Captain Rohit Sharma got out
after scoring a run. If Shubh Mangal was given a chance in place of location in the
state map, even Shubh Mangal could not play any big innings and scored 21 runs.
Pavilion returned Virat Kohli brother Sir Ravindra Jadeja scored 4 runs. He could not
even open the account. Fired a few aerial shots but did not make them successful.
Umesh Yadav, Pathra and Mohd. Siraj Tune, Virat Kohli is the only batsman who has 22
years means that he made the most. After that Shubh Mangal 21 May Indian team is
important from Australia side. I took five wickets while taking 38 more machines which
is a good screen shot by Australia and the way Team India have batted so far. Australia
hit back with Akshar, Patel, Ravindra Jadeja and Ashwin doing the same. Apart from
this, who is the captain of the Australia team, is not posting and Steve Smith has made
bowling for more than 5 minutes and the plan Team India had made against Kangaroos,
this match of counterattack from the same plant which is going on in Test match. It is
believed that it can be finished in 2:30 or 3 days. Like Nagpur and Delhi got tense as
spinners seem to dominate here.
And looking at the way Australia's score is scoring 10 runs, the way it is turning, it is
expected that when India's trio of NTR Ashwin, Akshar Patel and Ravindra Jadeja will
come here, then the condition of Kangaroos will also be bad. But here Team India is
caught in its own trap and the station is not even completed on the first day. Even 2
sessions were not completed. like after lunch He was in a bad condition. Now let's see
how long this fight will last. The news of cricket is given first. We do cricket's personal
life and controversies Bishnoi.