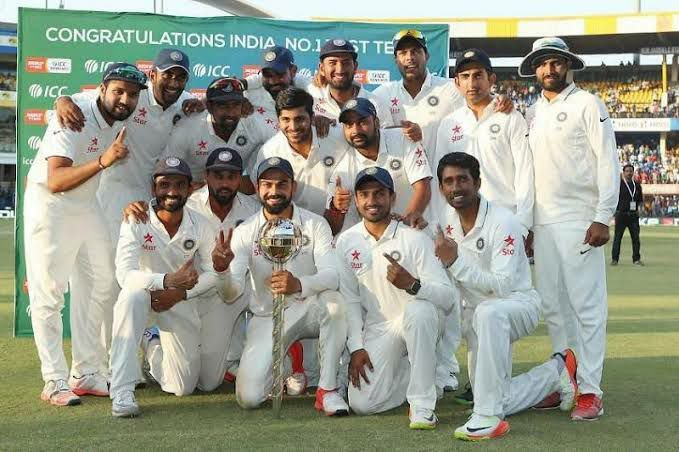 The New Zealand Cricket Board has announced the team for the two Test match series
against Sri Lanka. There was no change in this team and 13 players have been
replaced. This is the same team which drew the two test match series against England
1- 1 and now the same team will play the two test match series against Sri Lanka which
will be captained by Saudi. After that Tom Blundell wicketkeeper and Kane Williamson
Billian Michael Building, Who Sickness Tom Latham Dial Mission Blair Tickner Neil
Wagner Hotspot Off Lizard In 13 players have been included in the squad for the two
Test matches against Sri Lanka. Sri Lanka has to come to New Zealand and play a twoTest series here and it is going to be very difficult for Sri Lanka that this series also
matters from the point of view of the World Test Championship. Although New Zealand
is already out of the race for the World Championship, but the Kiwi team can spoil Sri
Lanka's game.
Will be at Christ Church in the middle of March 13. The second Test match is to be
played in Wellington from 17 to 21 March. The New Zealand team had recently
defeated England by 1 run, after which their spirits were high that the New Zealand
team had lost the first Test match against England, but after the second Test match,
New Zealand won the second innings. beat by 1 run. Kane Williamson was the hero of
the match who completed his century in the second innings and seeing this, now the Sri
Lankan team will also be in awe as Sri Lanka's record in New Zealand is nothing special
anyway. Sri Lanka has so far played 19 Test matches on New Zealand soil, out of which
New Zealand won 11 matches. Sri Lanka has two more Six Test matches have been
drawn, if seen from everywhere, New Zealand have the upper hand and recently beat
England by 1 run, that Sri Lankan team is also their own. There is a big upset in the
World Championship or Mila once again wipes out Sri Lanka at home. First give the
special news of cricket.