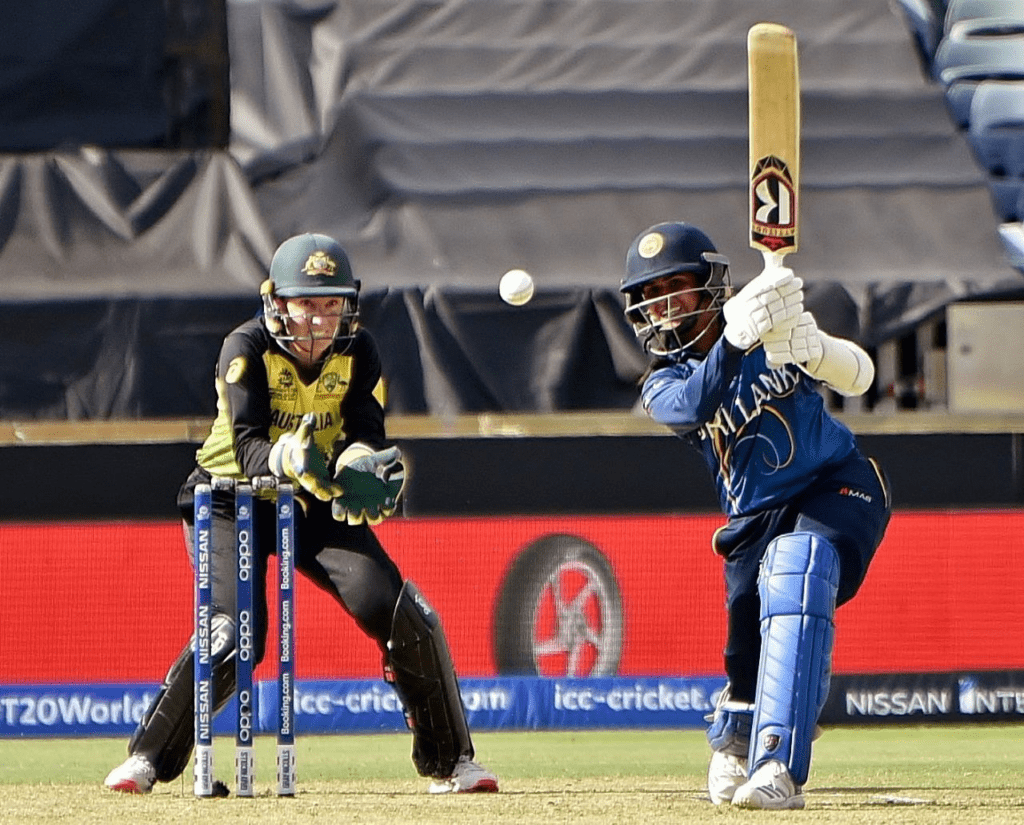 IPL 2023 is starting from today, but before that a big news has come about the 2023
World Cup and the news is that Sri Lanka, which won the 50-over World Cup in 1996.
Asia Cup was won last year. that from 2023 for the time being it is out. Yes, big news
for a former champion that now if he has to play the 2023 World Cup, then Sri Lanka will
not get a direct entry. Sri Lanka will have to play the qualification round after losing the
ODI series against New Zealand.
After which Sri Lanka can come. To play Hindustan World Cup, like Sri Lanka, as I told
you earlier, is out of qualifying directly in 2023 World Cup. Sri Lanka will not get a direct
entry in the 2023 World Cup as of now. 50 over world cup in india pune year Qualifier
Rao. Now Sri Lanka has to play. If you win in the qualifying round, you will get entry and
if you lose in the round on Qawwali, you will be out. This qualifying round is to be
played in June and July. Will run from 18th June to 19th July. Only two teams out of 10
will get a place in the 2023 World Cup.
This qualifier round will be played in Zimbabwe. There was little talk between India and
Sri Lanka in June. She will not be because you will go to Sri Lanka. Zimbabwe to play
the qualifying round and this series was to happen. It was supposed to happen after
the WPC and Sri Lanka has already happened. Now it remains to be seen which team
will be the one between West Indies and South Africa.
The venue was made for the World Cup. Right now the sword is hanging over both
these teams, the team which will be able to take more points, will go to play 2023 Direct
World Cup and the team which will not be able to take points. If she loses, she will go
with Sri Lanka.