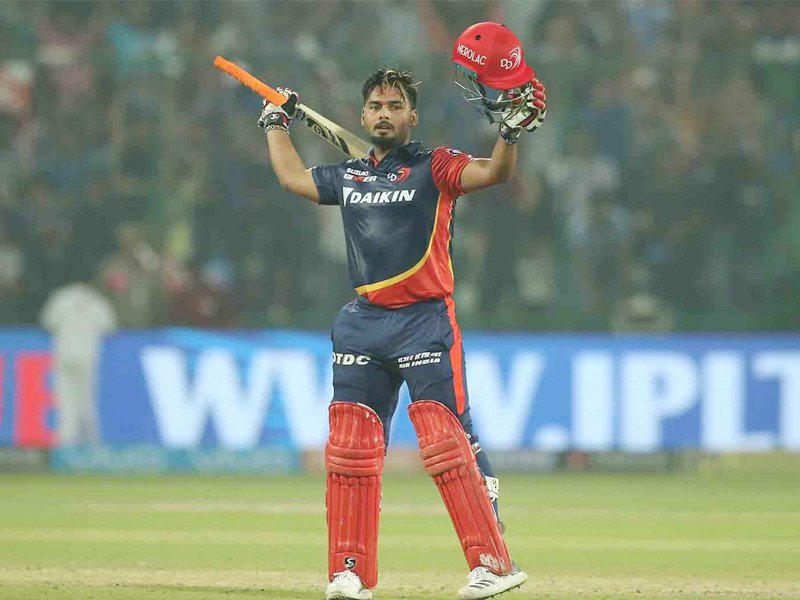 Sourav Ganguly's recent announcement has put an end to the ongoing speculations about Rishabh Pant's participation in IPL 2024. As the designated leader of Delhi Capitals, Pant is poised to bring his dynamic playing style to the forefront, elevating the excitement for fans eagerly awaiting the next season of the IPL.
Rishabh Pant's last international appearance was in December 2022 during India's tour of Bangladesh. Following an unfortunate accident, he is currently undergoing rehabilitation at the National Cricket Academy (NCA). Media reports suggest that the Board of Control for Cricket in India (BCCI) is taking a cautious approach to Pant's return, emphasizing no rush.
In the interim, it's anticipated that Rishabh Pant might participate in domestic matches before making a comeback to the Indian team. Excitingly, he is confirmed to showcase his skills in IPL 2024, where he will also take on the role of captain for the Delhi Capitals.