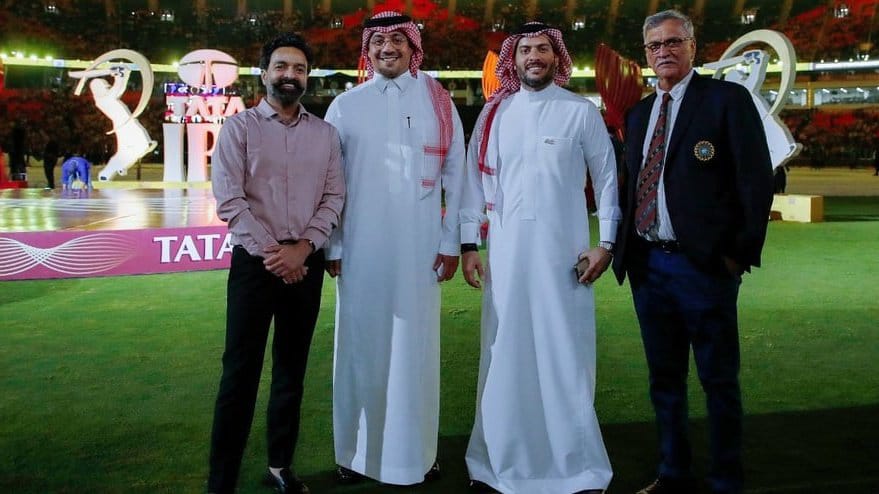 The reported discussions between Saudi Arabian Crown Prince Mohammed bin Salman's advisers and Indian government officials regarding the IPL's potential restructuring have raised significant interest in the cricketing world. The proposed move to create a holding company valued at $30 billion and the prospect of a $5 billion investment from Saudi Arabia have the potential to reshape the financial landscape of the IPL.
However, it's important to note that as of now, no official statement or confirmation has been made by the Board of Control for Cricket in India (BCCI), the governing body responsible for the IPL. The outcome of these talks, if they progress further, could have a substantial impact on the future of the IPL and cricket's global reach. We'll have to wait for further developments and official responses to gain a clearer picture of this potential collaboration.
Saudi Arabia is now trying to establish itself in international sports. In this direction, the Prince of Saudi Arabia has expressed his desire to invest billions in the Indian Premier League. News agency Reuters quoted Bloomberg News as saying that Saudi Arabia has shown its interest in buying a stake worth billions of dollars in the Indian Premier League (IPL), the world's richest cricket league.
you can get best world cup match prediction