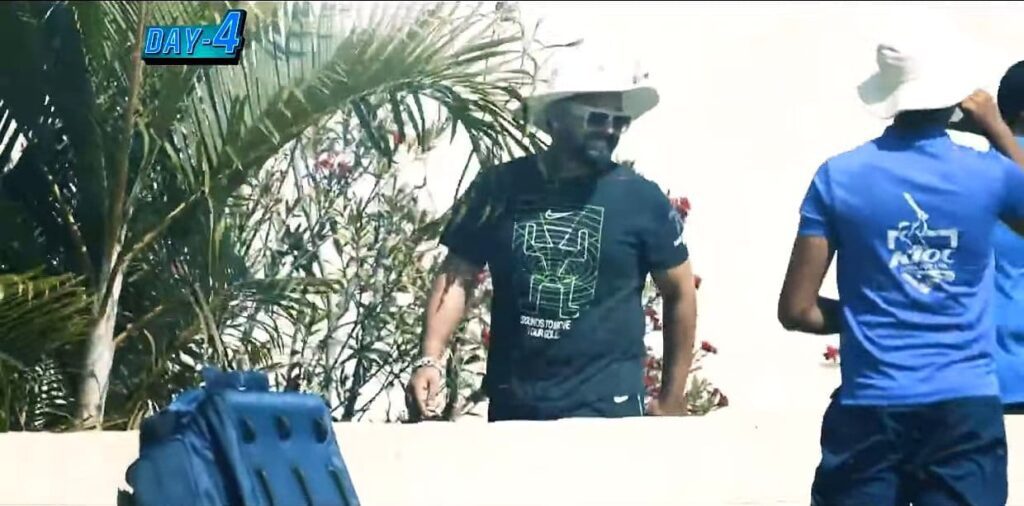 In a heartwarming turn of events, Rishabh Pant, the talented Indian cricketer, pleasantly surprised his teammates who were dedicatedly preparing for the upcoming Asia Cup 2023 in Alur, Karnataka. Pant's return to the fold is a testament to his resilience, having been sidelined due to a car accident in December 2022. The National Cricket Academy (NCA) in Bengaluru played a crucial role in his recovery journey. Rishabh Pant Joins India Teammates at Asia Cup Practice Camp for Reunion.
Pant's journey back to full form has been an inspiring one, as he diligently chronicled his progress on various social media platforms. Recently, cricket enthusiasts were treated to a glimpse of his comeback, as he actively participated in a practice match.
A video, shared on Star Sports' social media presence on platform X (formerly known as Twitter), captured the joyous moment when Pant reunited with his teammates. Rishabh Pant Joins India Teammates at Asia Cup Practice Camp for Reunion. His camaraderie with his fellow players was evident as they interacted with genuine enthusiasm. Notably, Pant had a valuable exchange with the esteemed head coach, Rahul Dravid, further underlining his dedication to both his team and his personal growth.
Pant's unexpected visit not only bolstered team spirit but also underscored his unwavering commitment to the sport. As he continues his journey towards complete recovery, cricket fans are eagerly anticipating his return to competitive action, eagerly awaiting the magic he brings to the game.
Today cricket match prediction tips and other type report, analysis, cricket fast live line & Fast cricket live score app from CricChamp Android App. Cricket fast live line.