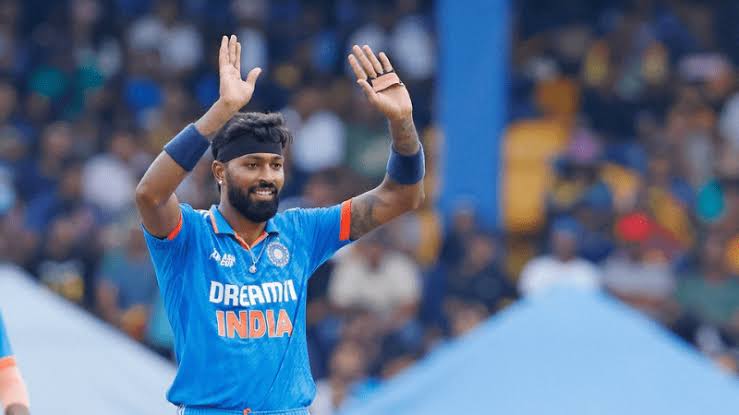 Hardik Pandya, the Indian all-rounder, is set to miss two more matches in the World Cup, facing Sri Lanka and South Africa. He is currently recovering from an ankle injury he sustained during the match against Bangladesh on October 19. India is taking a cautious approach and aims to bring him back for the final league stage match against the Netherlands on November 12.
Indian all-rounder Hardik Pandya sustained an injury during a match against Bangladesh in Pune when he twisted his ankle while attempting to block a shot with his right foot during his follow-through. This unfortunate incident forced him to exit the match prematurely and undergo scans to assess the extent of the injury. As a result, he had to miss India's subsequent game against New Zealand in Dharamsala due to a ligament injury.
The good news is that there are positive expectations for Pandya's return. It is likely that he will make a comeback in the upcoming match against the Netherlands, which will be eagerly awaited by fans and the Indian cricket team. His return will undoubtedly boost the team's performance and add depth to the squad.