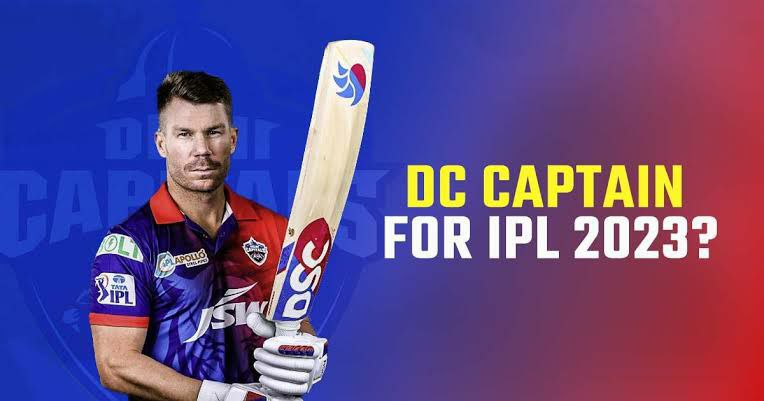 The countdown to IPL 2023 has started, but Delhi Capitals are yet to announce the
name of their new captain. There has been any clarity on who will be captaining Delhi
Capitals in place of Rishabh Pant. There was news in the middle that David Warner
would be the captain but Akshar Patel could be the vice-captain, but it was not
confirmed. But now such a statement has come to the fore from Delhi Capitals. Seeing
which it can be said that maybe Prithvi Shaw can be. Prithvi Shaw Will Be Game
Changer In The Power Play The Way He Plays Will Make A Big Impact On The Great DC
Govinda Tournament, Says Delhi Capitals CEO Dheeraj Malhotra Dhiraj Malhotra, who is
the CEO of Delhi Capital, is saying that Prithvi Shaw. This season, he can emerge as the
game changer player of Delhi Capitals or in other words, he can become such a player
who will be put once. He didn't do it this whole season
Can But he did say that players can be game changers. Just a few days ago I had
interviewed Prithvi Shaw in which I had asked him to name the captain who you think is
the best
I am the best captain. For myself and he also said, I enjoy captaining. When I do, then I
go to other players and keep giving tips to whoever is the captain. He may or may not
agree. But I think I'd better go to the captains and tell them, then you can go Prithvi
Shaw is a big player. He is an impactful player. Will Akshar Patel become the Vice
Captain? You will get the answers to all these in the coming few days. But if I am to be
believed then I think Prithvi Shaw can be very good and better captain for Delhi
Capitals. under his captaincy
India had won the World Cup and even after that whenever Prithvi Shaw got a chance to
captain. He has impressed a lot. Had impressed a lot with the bat too so Prithvi got
the responsibility of giving the responsibility
The performance of the players gets better and rightly so. Now the thing to be seen is
what? Delhi Capitals will give this responsibility to David Warner or it will become
Prithvi Shaw.