Excitement brews as India and Afghanistan gear up for their inaugural bilateral series scheduled for January next year. The anticipation is heightened by Afghanistan's impressive performance in the ICC World Cup 2023, where they secured victories against formidable opponents. Winning 5 out of 9 matches, Afghanistan showcased their cricket prowess on the global stage.
On the other hand, India had a stellar World Cup campaign, triumphing in 10 out of 11 matches. Despite their dominance, a defeat to Australia in the final added a touch of unpredictability to their otherwise impeccable record. Cricket enthusiasts eagerly await the clash between these two cricketing nations, envisioning another thrilling encounter reminiscent of Afghanistan's World Cup successes.
The Afghanistan Cricket Board has officially announced that the Afghanistan national cricket team is set to tour India for a three-match T20 series scheduled for early January 2024. The matches are scheduled for January 11 in Mohali, January 14 in Indore, and January 17 in Bengaluru.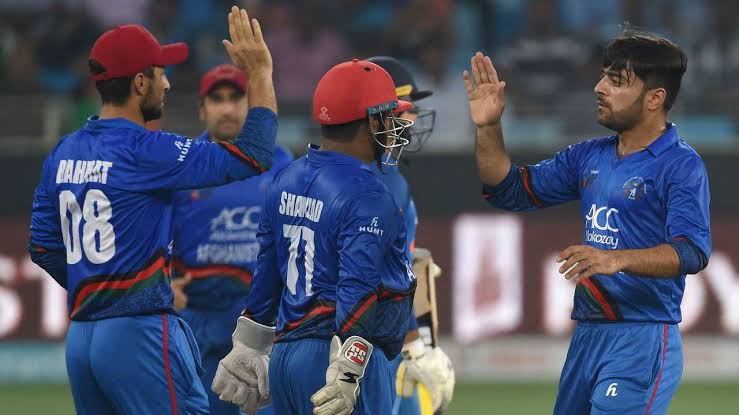 India has triumphed in all five T20 matches against their opponents. Looking ahead, post the ODI World Cup, Team India is set for a challenging series against Australia, followed by a tour to South Africa in December. The cricket calendar continues with an exciting T20 series against Afghanistan in January, leading up to the much-anticipated T20 World Cup scheduled for June next year. The upcoming months promise a series of thrilling encounters for Indian cricket enthusiasts.