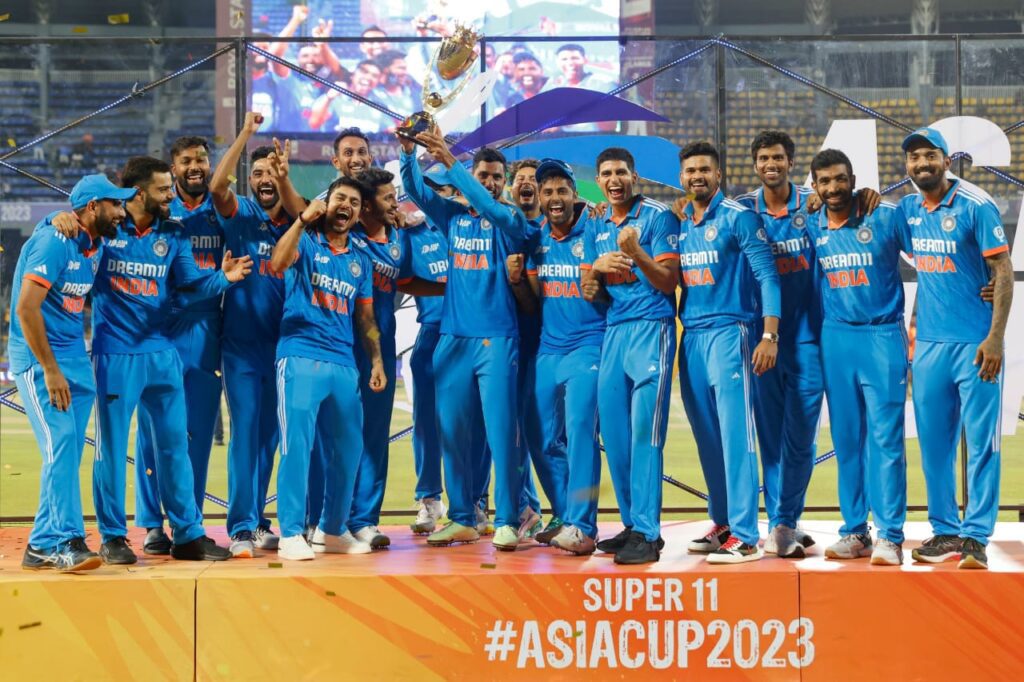 The Board of Control for Cricket in India (BCCI) selectors are gearing up to unveil the squad for the highly anticipated three-match ODI series against the Pat Cummins-led Australian side. This series holds immense significance as it serves as India's final preparation before the ICC Men's Cricket World Cup 2023, scheduled for next month.
Cricket enthusiasts and fans are eagerly awaiting the announcement to see which star players will represent the Indian team in this crucial series. The competition promises to be fierce, with both India and Australia vying for supremacy on the cricketing stage.Stay tuned for the official squad announcement, as it's sure to generate excitement and anticipation among cricket aficionados worldwide.
Rohit Sharma revealed in a press conference that he discussed R Ashwin's selection even before Axar Patel's injury, emphasizing the importance of clarity and the need for players who excel in both batting and bowling.
Ravichandran Ashwin returns to ODI squad for 21 long months.
Welcome back, Ash.
Rohit Sharma & Virat Kohli rested for the first 2 ODI vs Australia.
Indian team for the first 1st & 2nd ODI vs Australia:
Rahul (C), Gill, Gaikwad, Shreyas, Ishan, Suryakumar, Jadeja, Shardul, Bumrah, Siraj, Shami, Tilak, Krishna, Ashwin, Sundar.
Indian team for the 3rd ODI vs Australia:
Rohit (C), Gill, Shreyas, Rahul, Ishan, Suryakumar, Jadeja, Shardul, Bumrah, Siraj, Shami, Pandya, Kohli, Kuldeep, Axar (Subject to Fitness), Ashwin, Sundar