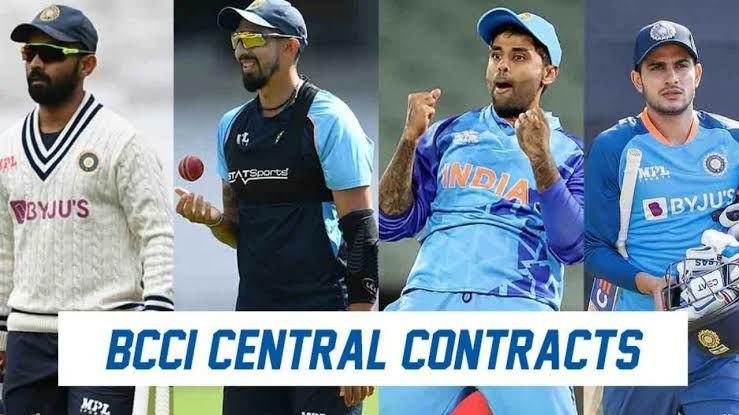 KKR chemistry ka vaar RCB in IPL 2023 very bad today mian rcb lost the match.
Kolkata Knight Riders have won the match and if we talk about KKR's bowling then the
credit goes to this victory. Two names, two mystery spinners, one name. Varun
Chakraborty and others are named. Sunil Narayan if we talk. In his first 3 overs, Varun
Chakravarthy conceded just 13 runs and took 3 wickets. He sent Duplessis to the
pavilion Maxwell fought and after that Harshal Patel was also shown the way to the
pavilion. Varun Chakraborty, Sunil Narine gave only 9 runs in his first 3 overs and took
the big wicket first of Virat Kohli and then after that. M2 mystery spinner gave only 22
runs in total of 6 overs and by giving 22 runs he 5 wickets RCB's shock and when your
five wickets fall for just 61 runs, then it will not only be difficult for you to reach 205, but
it will be impossible for RCB to try in the end, but even after that nothing bracewell Get
it. Anuj Rawat also could not do anything.
All RCB batsmen disappointed and make RCB go so far as to disappoint badly or even
make them do the talking in this match. There was a time when five wickets of KKR
had fallen, but from there you made KKR friends by 4 runs.By scoring 340 runs and who
is the big name of Indian cricket, Mohammad Siraj scored 44 runs in four overs. He
was beaten up and if we talk. Akashdeep gave away 30 runs in 2 overs. Harshal Patel
gave away 38 runs in 3 overs. His call me around 13 The loss has resulted in a loss in
the net run rate. At one point of time, RCB felt that RCB would go very high, but first
Lord and then Mistry's attack completely broke RCB. Rudal comes to see you.