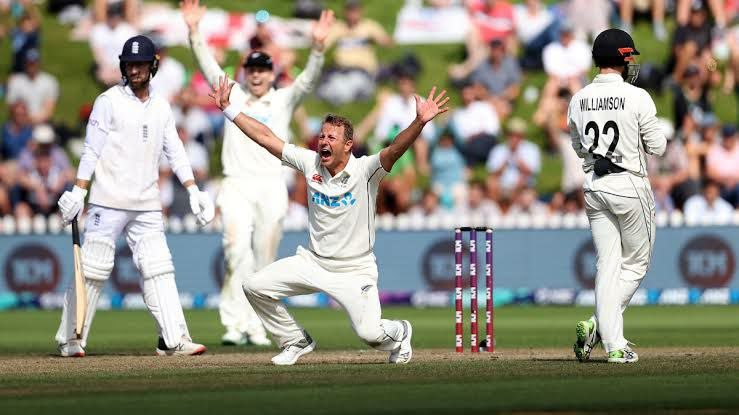 Team India's number one fast bowler Jasprit Bumrah, who is running away from the
pitch of international cricket in September 2022, is a big news and the news is that
Jasprit Bumrah's back surgery in New Zealand has been completely successful and is
now coming back. Is. He has just come to the fore. We have come to know that date.
When will I say that there can be a return to international cricket, then when is it going
to happen.
After all, when will he be seen bowling for Team India again. Will be seen playing.
Team India will be seen winning. Fast bowler Jasprit Bumrah will start his training to
return to the cricket pitch in the next one and a half to two months. Let us tell you that
Jaspura's back surgery in Christchurch, New Zealand has been successful. No formal
statement has been issued regarding the return of BCCI. But if media reports are to be
believed then it may take 4 to 6 months for Jasprit Bumrah to recover completely.
Jasprit Bumrah, who has already been ruled out of IPL, will not be able to play
international cricket for Team India for the next four to five months or Jaspura will
make it while bowling for Team India in the final of the World Championship.
The Asia Cup is almost done in 2023 and if it continues as expected, then Jasprit
Bumrah will definitely make a comeback to international cricket by the ODI World Cup to
be held in India in October this year. However, Jasprit Bumrah is expected to return to
the cricket pitch in the ODI series against Australia before the ODI World Cup. Let us
tell you that the bowling coach of Jasprit Bumrah's team Mumbai Indians in IPL had
advised him to go to New Zealand and get his back surgery done, after which Jaspura's
back surgery is performed by well-known orthopedic surgeon Dr. Cassette. Let us tell
you that James Pattinson, Jason Behrendorff and England fast bowler before Dr. Open
Jasprit Bumrah. Jofra Archer has once ruled. Former New Zealand fast bowler Shane
Bond is the bowling coach of Mumbai Indians in IPL and Jasprit Bumrah has spoken to
Shane Bond about his back injury. Was discussed in detail. During this discussion,
Shane Bond advised Jasprit Bumrah to go to New Zealand for his surgery. He is away
from cricket after his injury due to which he had to stay out of Asia Cup 2022 World Cup
in the upcoming IPL
The lack of fast bowler is enough for Mumbai Indians. Rest of the items were
performed in 2022 when he took a total of 15 wickets in 14 matches played in IPL 2022
at an average of 7.18. The International played against Australia in Hyderabad on 25
September, but after this match Jasprit Bumrah was ruled out of both the T20 series
against Australia and the T20 World Cup. according to the sources.
The BCCI has advised Jasprit Bumrah to avoid being in a hurry to return from injury.
BCCI also wants Bumrah to be fully fit in the ODI World Cup to be held this year.