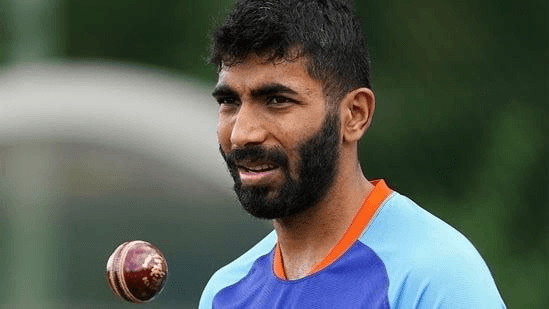 So let's talk about the big news of this time
the big news is that the Indian cricket team has suffered another setback in the Border
Gavaskar Trophy. Let us tell you that Jasprit Bumrah who was ruled out of the first two
Tests, you Jasprit Bumrah who will be in the next There are two test matches i.e. in the
third and fourth test matches, Jasprit Bumrah will not be a part of the Indian team.
They do not want him to be brought into the Indian team immediately, due to which his
fitness, his issues are going on continuously, then his injury will increase again, then
BCCI wants Jasprit Bumrah to take complete rest, his injury in NCA Work on it
continuously and when he is fully recovered then Jasprit Bumrah will be brought in the
Indian team but in the meanwhile I also believe that will Jasprit Bumrah miss IPL 2023
also see 2023 world cup Hindustan Very important for and Jasprit Bummar .
If you are number one fast bowler, then what do you want that Bumrah should play IPL,
play fourteen matches and get injured, not be able to play World Cup, I would like
Jasprit Bumrah to be given full time and that too himself. Time de IPL keep distance
from 2023 and when fully fit then return to Indian team and their main target should be
Asia Cup 2023 and World Cup 2023.