Today BCCI unveils exciting schedule for Indian cricket team's 2023-24 season.
Today you will know here India Cricket schedule 2023 to 2024 for all ODI T20, and Test matches dates, India cricket matches venue , and many other additional updates which are provided by BCCI on its official website.
In a much-anticipated announcement, the Board of Control for Cricket in India (BCCI) has officially released the schedule for the Indian cricket team's action-packed 2023-24 season. Cricket enthusiasts and fans across the nation are buzzing with excitement as the calendar promises a series of thrilling contests against some of the world's top cricketing nations. The cricketing action continues as the focus shifts to the Asia Cup, a prestigious tournament featuring the top cricketing nations from the Asian subcontinent. The tournament will take place in a T20 format, adding an extra edge to the contests. All eyes will be on the Indian team as they strive to clinch the title in front of their passionate home crowd.
Cricket fans across the country are already marking their calendars and eagerly counting down the days until the season begins. With an array of thrilling contests lined up, the 2023-24 cricket season promises to be an unforgettable journey filled with memorable moments, soaring emotions, and exceptional displays of cricketing prowess. The Indian cricket team, led by their fearless captain, will leave no stone unturned in their quest for glory, and the entire nation will be rallying behind them every step of the way.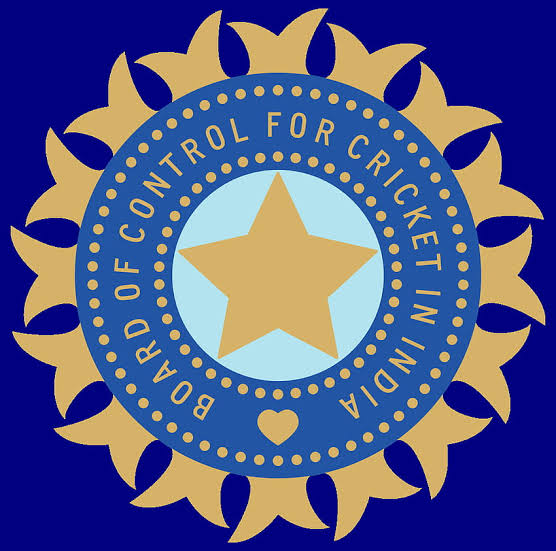 Venues in the home season of India team 2023-24:
Hyderabad – 1 Test + 1 T20
Mohali – 1 ODI + 1 T20
Indore – 1 ODI + 1 T20
Rajkot – 1 Test + 1 ODI
Vizag – 1 Test + 1 T20
Ranchi – 1 Test
Dharmasala – 1 Test
Kerala – 1 T20
Guwahati – 1 T20
Nagpur – 1 T20
Bengaluru – 1 T20
Australia tour of India 2023;
1st ODI – Sept 22 (Mohali)
2nd ODI – Sept 24 (Indore)
3rd ODI – Sept 27 (Rajkot)
1st T20 – Nov 23 (Vizag)
2nd T20 – Nov 26 (Kerala)
3rd T20 – Nov 28 (Guwahati)
4th T20 – Dec 1 (Nagpur)
5th T20 – Dec 3 (Hyderabad)
England tour of India 2024;
1st Test – Jan 25 to 29 (Hyderabad)
2nd Test – Feb 2 to 6 (Vizag)
3rd Test – Feb 16 to 19 (Rajkot)
4th Test – Feb 23 to 27 (Ranchi)
5th Test – Mar 7 to 11 (Dharamsala)
Afghanistan tour of India 2024;
1st T20 – Jan 11 (Mohali)
2nd T20 – Jan 14 (Indore)
3rd T20 – Jan 17 (Bengaluru)
Complete Schedule of Indian team till march 2024:
3 ODI & 5 T20I vs WI.
3 T20I vs IRE
Asia Cup.
3 ODI vs AUS
World Cup
5 T20I vs AUS
3 T20I, 3 ODI & 2 Test vs SA
3 T20I vs AFG
5 Test vs ENG