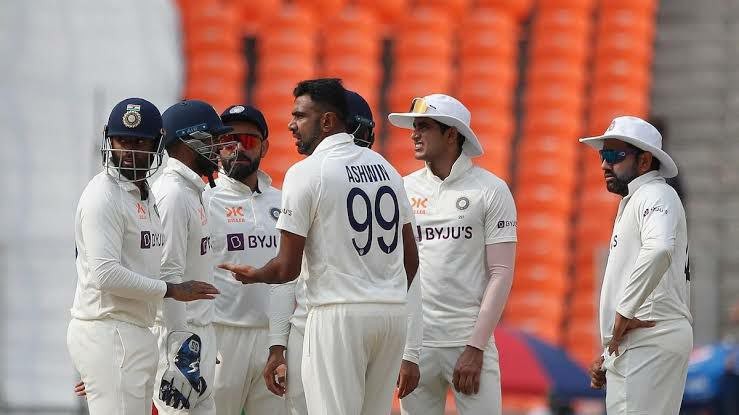 The Indian team has reached the final of the World Test Championship, where it will
face. Let's talk to Australia. It is the final match of the World Test Championship. His
rules are those who live in what is a common test match. There are many different
ones.
What are the rules of the final match of the World Test Championship? Let us give you
all the information related to getting WTC one by one. Tell everyone that the match with
you will be played between 11th June.
Seven eight nine ten eleven five test matches will be played. You have a 5 day test
match after that on 12th June from 7:00 to 11:00 but when it is made. The sixth day
has been kept as a reserve day. if we talk Maybe, it rained. If it is a 5 day game. If
there were 5 days then 5 days if the whole game could not be done on any day. One
day it gets completely washed away due to rain. Then when the ODI match of one hour
match in reply
And if we talk, it happens that after 6 days it is definitely given. Even then, if there is no
result for the WPC file, then both Australia and India will be winners from this. Both are
trophies, will share them. Where will the match be played? This very important match
to go to England
The match will be played in England. Let us tell you that India is the final of WTC in the
middle of Australia. The final of WBC is happening for the second time. Before this the
final has been played between India and New Zealand in which New Zealand defeated
India.
second
It is the time in which the competition is Australia vs India and the Indian team has
reached the final of WPC for the second time in a row. See the last WPC of the Indian
team made it to the finals but the point is that by going to the finals you become a very
weak team. according to me You have to play in England like a champion team. Versus
Australia only then you will be able to win the final of WTC. If you also think Australia is
not in dry bread than us. Indian team is today world champion team in any condition
and you have bowling that I can talk about. Mohammed is Siraj. near you
Mohammed Shami is Umesh Yadav is going to live near you. You have a fast bowler. I
guess if need be. This Hardik Pandya should play the final of WTC. Take the game, you
will talk too. Will you be chatting? of India
Will get it tomorrow now. Can't feed the batsmen and according to me Ravindra Jadeja
Jadeja's batting very good friend will play FIFTY!