As the clock ticks down to November 19, anticipation builds for the ODI World Cup 2023 final showdown between Team India and Australia. With preparations at their peak, Team India is poised and ready to showcase their skills at Narendra Modi Stadium in Ahmedabad, kicking off at 2 pm. Cricket enthusiasts around the globe eagerly await the clash of these cricketing titans.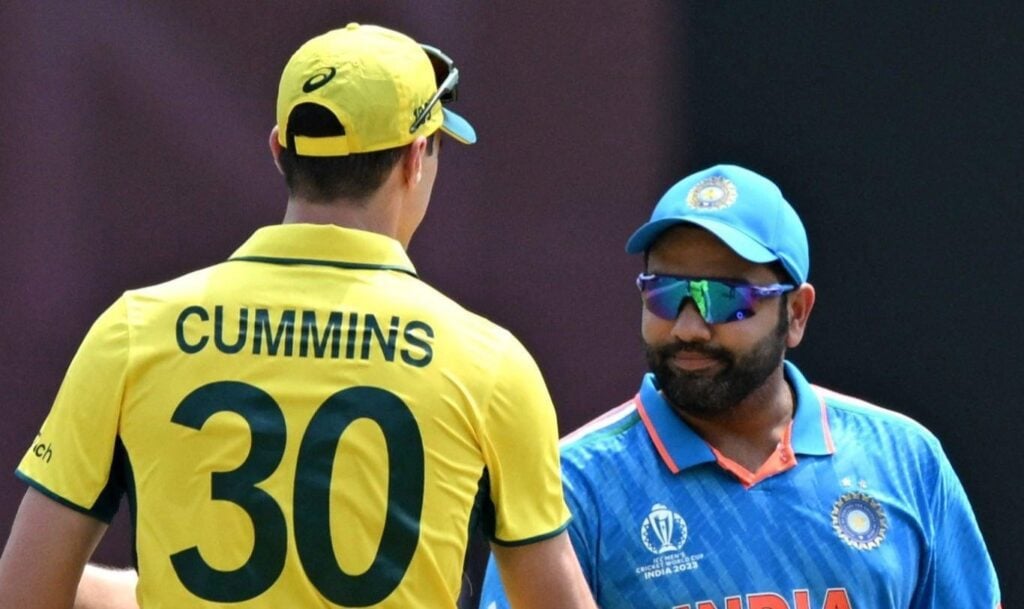 The anticipation in India for this match is fueled by the desire for redemption from the 2003 World Cup final loss, where Team India faced a defeat by 125 runs. Fans are eager to witness a different outcome this time.
In a remarkable journey through the World Cup 2023, India has displayed exceptional prowess, commencing with a victory over Australia in the opening match. Their unbeaten streak continued, triumphing in all 9 league stage matches and securing a win against New Zealand in the semi-finals. Now, on the cusp of the World Cup final victory, India aims to make it 11 consecutive wins, seeking to clinch the championship by defeating Australia once again in the final showdown.
The Australian cricket team has displayed remarkable prowess in the ongoing World Cup, suffering defeats in only two matches while clinching victory in eight consecutive encounters. As they advance to the final, their eyes are set on securing a historic sixth World Cup title, aiming to overcome the formidable challenge posed by India.
Virat Kohli has been dominating with the bat, amassing the highest number of runs. His exceptional form has led him to break the record for most centuries, surpassing the legendary Sachin Tendulkar's 49 centuries. Kohli's outstanding performance is a testament to his cricketing prowess and skill.