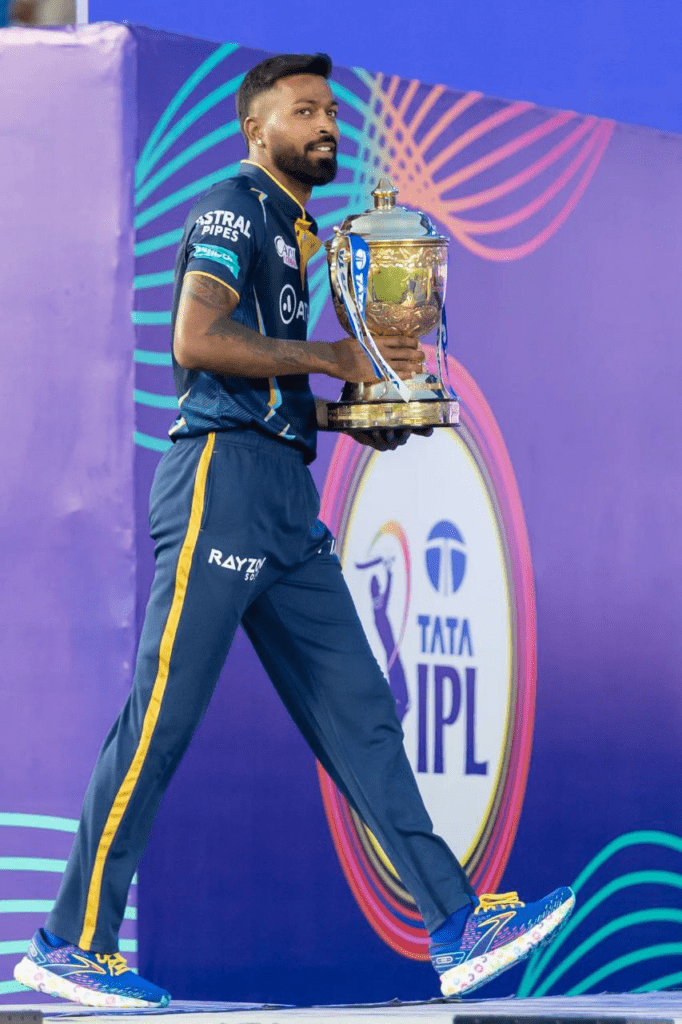 Shubham Gill has started the IPL 2023 by winning everyone's heart. The game is going
on in international cricket as well and you are having good luck in IPL as well. Yes, let
me tell you that the first match of IPL 2020 between Chennai Super Kings and Gujarat
Titans is over and they have won the match. Gujarat Titans Talk about another
blistering inning from Shubham Gill, Shubh Mandir. Shubham Gill played an inning of 63
runs in just 36 balls, which had 6 fours, 3 sixes and also his strike rate during this period
was 175. This innings was the one thing that Gujarat Titans did. Was changing.
Gujarat Titans gave him a boost and Thanks to this. Gujarat Titans started IPL 2023
with a win. Talking about the match, Chennai Super Kings, batting first, scored 178 runs
at the loss of 7 wickets in 20 overs. Scored the most 92 runs.Scored 23 runs and
played an inning of 14 runs in 7 balls and if we talk. In response, Gujarat needed 179
runs, which in itself is 170 99999999, but the way Wriddhiman Saha and Shiv Mandir
started first, both of them gave a strong start by adding 37 runs in 3.5 overs.Got out
and Sudarshan came to bat in it, Sudarshan completed a good party in the middle of
the lake and till the tenth over, he reached the score to 90 runs. Sudarshan had scored
22 runs. About this relation, like we told you earlier that auspicious Mars after scoring
63 runs.Got out After that Hardik Pandya could not do much. Vijay Shankar, who has
been questioned many times, but he showed that when there was a chance, Vijay
Shankar was present and partner Rahul Tewatia was also present to play a steal in a
powerful pitch to win the team.be present If we talk The most successful bowlers
from Duty's side were Mohammed Shami and Rashid Khan. Two wickets came in the
account of both of them. Based on everyone who took two wickets, let us talk about
the Chennai Super Kings side. bowlers from their side as well Gave 32 runs in 4 years.
Ravindra Jadeja gave away 28 runs in 4 overs and Deepak's start was getting a lot of
swing and the batsmen were having trouble. Deepak took 4 to play but in the end
Gujarat Titans won this match.
Arjun's top-order batsman uncle Wriddhiman Saha, 1 KG Sudarshan, Kane Williamson
could not play due to injury and were replaced on impact. Sudarshan came to play and
thanks to him, the Titans went through smoothly in the end and won the match, leaving
a riddle. IPL 2023 done.