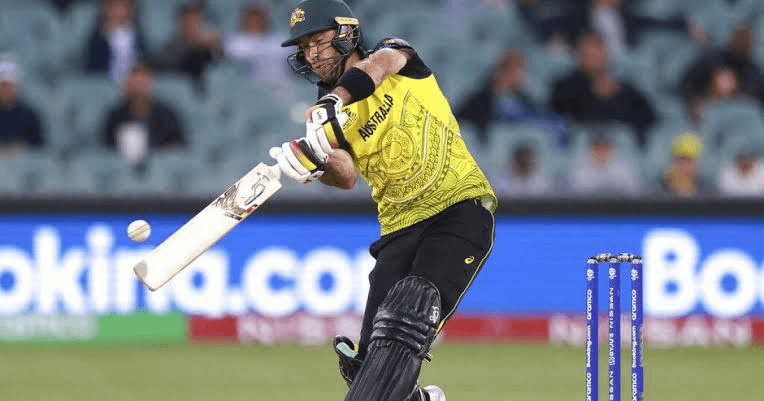 There is big news for the fans of RTO Jalandhar Bengaluru team. What was extremely
happy about in pain that his Australian all-rounder has fully recovered from his injury
and has now started playing in Australia's domestic tournament as well, but had to
leave the field once again. Have failed once. He is about to come. How serious is the
injury, how did he get it, then let's see ours. Away from the cricket pitch for almost 4
months. Australia all-rounder Glenn Maxwell has once again disappointed his fans.
Actually, it was believed about Glenn Maxwell that he would do it for the upcoming ODI
series against Team India. With the aim of regaining his match fitness after becoming
Chotu. I also decided to play in the domestic tournament of Australia.Maxwell's return
is being watched by the Australian selectors as well as the fans of his IPL team Royal
Challengers Bangalore, but Max has once again dashed his fans' hopes. Actually Anna
Shelke got injured again in the match played. was being played between Victoria and
South Australia. Meanwhile, while fielding in the slips, Maxwell was hit on the wrist.
The injury was so serious that he decided to leave the field immediately after
registering. Even later, during the batting of the Victoria team, Maxwell did not come
out to bat.
The initial reports regarding Glenn Maxwell's injury say that it happened yesterday.
However, whether or not he will be a part of the team for the three-match ODI series
against India for Australia, nothing can be said right now. Because apart from the
fitness of Maxwell, who is returning from injury after 4 months, who are the eyes of
Australia Selected. Let us tell you that the three-match ODI series is to be played after
Border's T-series.The matches of the ODI series are to be played in Mumbai on March
17, Visakhapatnam on March 19 and Chennai on March 22. On the other hand, for the
fans of Royal Challengers Bangalore, Maxwell's re-injury may drag his return to match
fitness and form before IPL season 16. before this due to injury, he also did not
participate in Australia's Big Bash League.