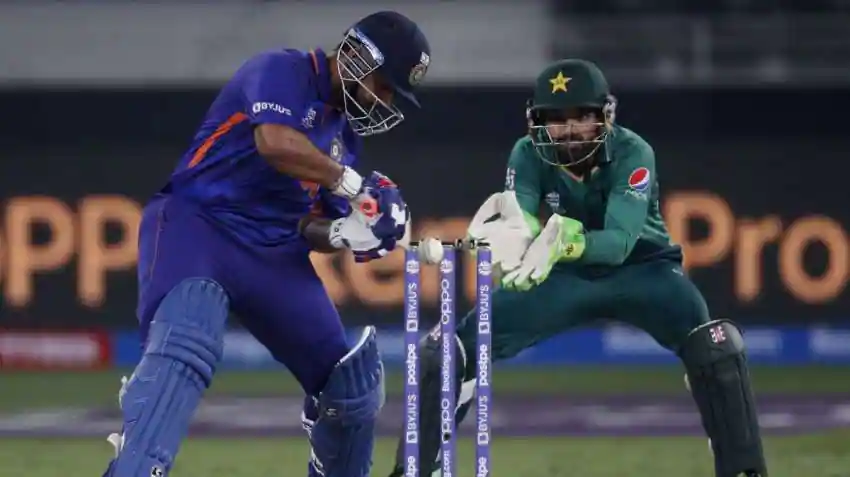 About the Asia Cup tournament
The Asia Cup 2023 is an upcoming cricket tournament that will feature teams from across the continent. It is expected to be a highly competitive event, with some of the best players in the world showcasing their skills on the field. Additionally, the tournament will provide a platform for emerging talent to make a name for themselves and potentially secure a spot on their national team.
The Asia Cup is a cricket tournament that brings together teams from across the continent. The 2023 edition promises to be an exciting event, with top teams competing in venues across the region. In addition to showcasing the best of Asian cricket, the tournament will also provide an opportunity for teams to break old records and set new ones. Fans can look forward to thrilling matches and unforgettable moments as their favorite teams battle it out for glory on the field.
The Asia Cup is a biennial cricket tournament that features teams from Asia. The tournament was first held in 1984 and has since become one of the most prestigious cricket events in the world. The 2023 edition of the Asia Cup will feature some of the best teams from across the continent, who will compete for the title at various venues. Some of the old records set during previous editions of the tournament are likely to be broken, as teams continue to push their limits and strive for victory.
Asia cup Records & stats
India has won the tournament a record seven times, while Sri Lanka and Pakistan have each won it five times. The highest individual score in the tournament was made by Sanath Jayasuriya of Sri Lanka, who scored 189 runs against India in 2000. Additionally, Muttiah Muralitharan of Sri Lanka holds the record for most wickets taken in the tournament with 30 wickets.
(all records & data before 2021)*
Most Titles:
India – 7 titles (1984, 1988, 1990-91, 1995, 2010, 2016, 2018)
Sri Lanka – 5 titles (1986, 1997, 2004, 2008, 2014)
Pakistan – 2 titles (2000, 2012)
Highest Team Score:
385/7 by India against Bangladesh in 2014.
Highest Individual Scores:
183 by Virat Kohli (India) against Pakistan in 2012.
144 by Virat Kohli (India) against Sri Lanka in 2018.
136 by Rohit Sharma (India) against Bangladesh in 2014.
Most Runs in a Single Tournament:
594 runs by Sachin Tendulkar (India) in 1998.
Most Wickets in a Single Tournament:
23 wickets by Muttiah Muralitharan (Sri Lanka) in 2004.
Highest Partnership:
224 runs by Mahela Jayawardene and Kumar Sangakkara (Sri Lanka) against Pakistan in 2008.
Fastest Century:
74 balls by Shahid Afridi (Pakistan) against Bangladesh in 2010.