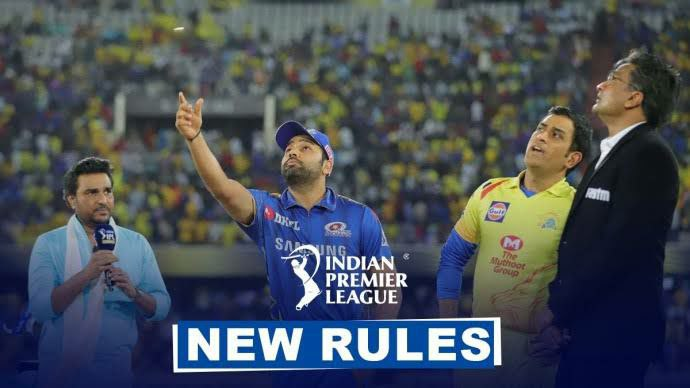 This year cricketer cricketer first IPL then WPC then many series of exam password
world for which Team India is preparing from now. Even so, what kind of device has
been launched by BCCI, which can measure the fatigue of the players and this device is
going to be very useful in IPL, so let us tell you the support, how now BCCI Keeping an
eye on the work load of the players. In today's era, the workload of the players has
become a big issue. Many players get injured due to IPL and cannot play for the
country. Pate ji has already warned that the work load of the players should be closely
monitored. The Board of Control for Cricket in India i.e. BCCI will monitor the fitness of
the players with the help of GPS device this time in IPL.
All players must wear this device during practice and play. The fitness of the players
will tell. Will give 500 different types of information related to Patna. Players' energy
levels, distance covered, speed, breakdown risk, hard runs and blood pressure will also
be measured.
If BCCI sources are to be believed, work on the workload device was going on since
The BCCI had given the green signal to use such a device in the year 2018 itself.
For the first time it is being used in IPL. This device was also used in WPL. Very good
results have come from this.This also benefited Panchayati and they used their
important players as per the requirement. After this the green signal was given for use
in IPL. The decision to have a document to monitor the fitness of Indian players in IPL
was taken at the BCCI AGM 3 months back.
Soon after the end of yesterday, the Indian team has played the final match of the World
Championship against Australia in England. Friends, in October-November, the ODI
World Cup will be held in India itself and to save important players from injury, Bhakoot
management will be done in association with the franchise.All this is happening
because the injury of the players can be avoided. The biggest reason for using work
load GPS devices in IPL is being done from today to save money especially for its
important players before the World Championship.Team India is currently struggling
with injuries to its key players. At this time, the return date of injured players like Jasprit
Bumrah, famous Krishna, Harshal Patel has not been decided yet. It has also been told
that the senior will not be allowed to bowl much in the nets this time in the IPL.
Now it has to be seen how useful this device is for the players of Team India and IPL
teams and whether Team India will be able to save its little player from this device or
not.