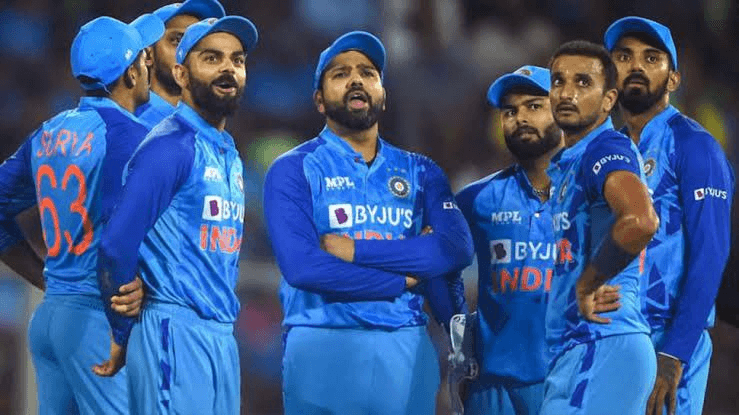 Mumbai Indians is by far the most successful franchise in the history of IPL, but the
year 2022 and 2023 has been very disappointing for Mumbai Indians so far and let us
tell you that the T20 league of Mumbai Indians which is being played in South Africa.
The team in which Mumbai Indians Cape Town is now also out of the playoff race or
should we say that even before making a place in the next round Mumbai Indians, doors
have been closed for Cape Town in such T20 League First of all, let us show you the
points table. If we talk about the points table, six teams are playing in this league, in
which Mumbai Indians are at number six after playing their ten league matches.
Mumbai Indians have only three wins this season. Along with this, they had to face
defeat in the chase and Mumbai Indians have only thirteen points in their account. If we
talk about the last few matches, then out of the last five matches, Mumbai Indians had
to face defeat and Mumbai Indians cap The captaincy of Town is being done by Rashid
Khan who is captaining Gujarat Titans.
Let us tell you that IPL 2022 was no less than a nightmare for Mumbai Indians,
Mumbai Indians came at number ten in ten teams in total Fourteen matches were
played by Mumbai Indians, in which they won only four and Mumbai Indians had to face
defeat in ten fifty and the points were only eight, then two thousand twenty two for
Rohit's captaincy for Mumbai Indians. Bad 2023 for Mumbai Indians Cape Town under
the captaincy of Rashid Khan, now it is expected that 2023 IPL will definitely bring some
good news for Mumbai Indians because two leagues are two season teams The flop
hope will be that this time in IPL, Mumbai Indians will come back and hold on to their
sixth title.