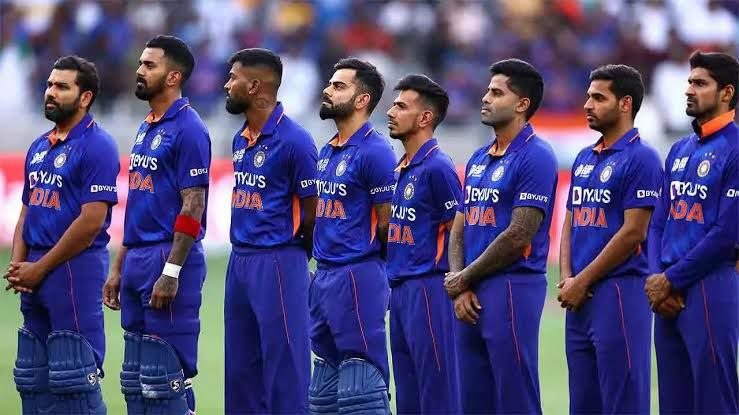 You all are eagerly waiting for IPL 2023, but IPL will run for 2 months and after that it is
not the same. You will not be able to see the Indian team playing cricket. But
meanwhile, before the start of 2023 tomorrow, a new calendar of the Indian team, a
new CD has come out and Will be played between India and West Indies. After his WDC final, the Indian team saw you in the West Indies ODI and Test matches between July and August. Before when
will Nisha be yours. Hot talk of tour West Indies. It will take five T20s. 3 ODI matches
will be played.
Sathiya T20 series also you will not know. Has any senior player since the 2022 T20
World Cup seen playing ODIs and Test matches? These decisions are being taken
keeping T20 World Cup in mind, but the good thing here is that you will get more than
before 2023 World Cup.If you get to play odia message then this is a very positive jija ke
year with world cup here. Same for India 2030 World Cup. A new era of Indian team
where it will start that I will see young young players.