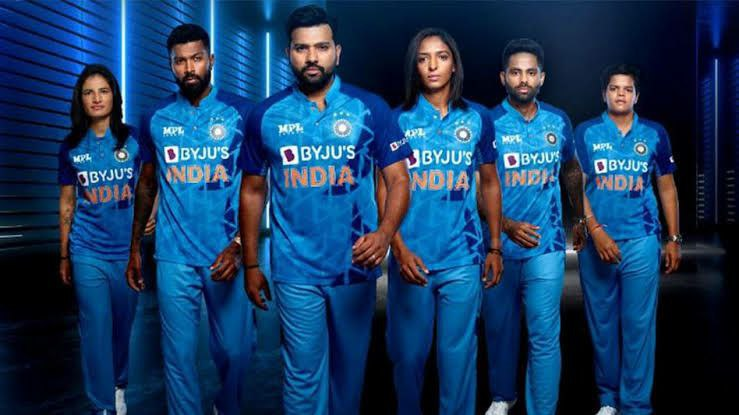 Team India currently ODI against Australia series is playing her After IPL will come and
after IPL team India is going to play bank to bank cricket series continuously, then in
this report we tell you that finally team India will play against Australia.
After, when, against whom?
Where is the team India going to play the series before the World Cup, as soon as the
series against Australia is over, after that the IPL is going to start, although even after
the IPL is over, Team India has to play nonstop cricket because before the ODI World
Cup A lot of series are going to happen and now the schedule has also been
announced for the Twenty Series, in which Hardik Pandya can be seen captaining. Now
the Twenty Series has been announced for the team captained by Hardik Pandya.
Team India is going to visit Island in August for the T-20 series. These matches will be
played between August 18 and 23. Cricket Ireland has given information about this
series by tweeting. Captained for Team India for the first time in a two-match series in
the same year. Team India will start preparing for the World Cup after IPL, in such a
situation many young players can get a chance in this series, so that the seniors can
get rest and avoid injury. no danger there Along with T20, the fixtures of ODI series
have also come to the fore. If we look at India's ODI series before the World Cup, there
will be a three-match series with West Indies in August. In October, the three-match ODI
series against Australia will be played once again, that is, now nonstop cricket is going
to be seen by Indian fans, now Australia will again have IPL for about two months and
then there will be ODI cricket along with Twenty20, in the meantime Team India World
Test Championship is also to be played, now it has to be seen that how many series out
of so many series can Team India win?